4 Occasions to Make a Dinner Reservation For
Reasons to celebrate with a delicious night out!
Everyday life can be so busy with work, family, school, and so much more. Sometimes, it's difficult to make time for celebrations! At Sainte-George Restaurant, we love celebrations and creating a delectable dining experience for every guest at every occasion! So go ahead, take the time to celebrate! We look forward to seeing you soon!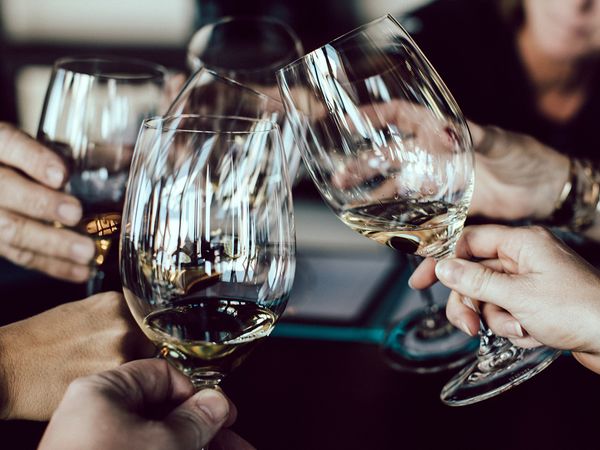 Holidays
Of course, who doesn't want to celebrate holidays with the people they love and delicious food to eat? There are all kinds of fun holidays to celebrate at Sainte-George Restaurant, and we don't mean just the big ones! Treat your best friend for National Best Friends day, or hang out with all your siblings for Sibling's Day! There's never a bad time to celebrate the people and things you love at Sainte-George Restaurant!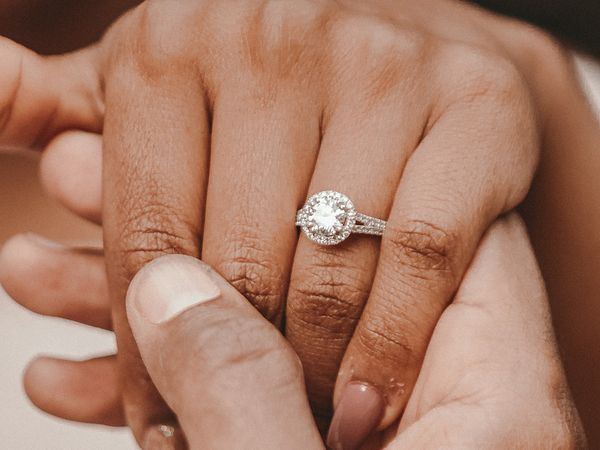 Special Occasions
There are all kinds of ways to celebrate special occasions, and one of our favorites is with great food and beautiful views. Maybe you or your spouse got that promotion you've been working hard for, or maybe you're celebrating an engagement! No matter what your special reason is for celebrating, dinner at Sainte-George is a great way to celebrate and commemorate an exciting new chapter of your life.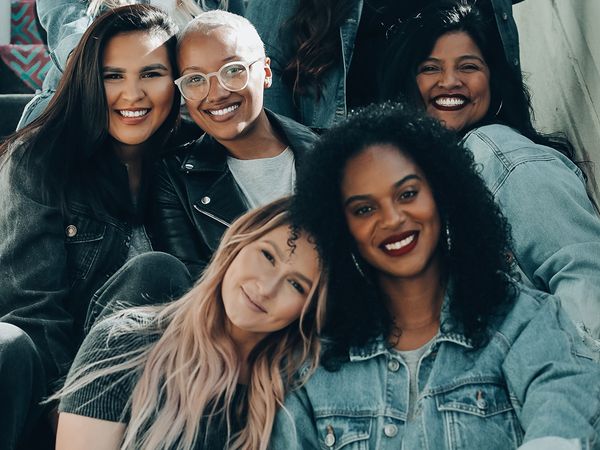 Large Group Dinners
Have friends or family coming to visit the area? What better way to introduce them to the local culture and the beauty of St. Augustine than with delicious cuisine at Sainte-George Restaurant? Make a reservation and show off the gorgeous views of the Castillo de San Marcos, just across the street from our location, and enjoy a fun evening with the people you love and a gourmet meal you'll never forget!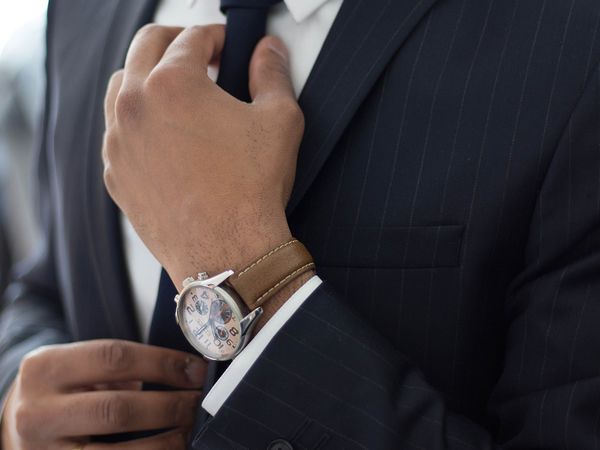 Business Dinners
If you're looking for a great place to impress potential business partners or clients, Sainte-George is the no-brainer choice! Our staff is dedicated to creating an unforgettable fine dining experience for every guest, so you can focus on impressing your dinner guests with business ideas and plans. With hand-crafted meals from our curated menu of delicious options, and an inviting and refined atmosphere, your business dinner is sure to be a success.
Next time you're looking for a great place to commemorate a special occasion, whether it's big or small, Sainte-George Restaurant is your top choice for celebration dinners. Make your reservation to enjoy a delectable dinner by visiting our Reservations page, or by calling us today! Learn more about our menu options online!