A Historical Look At St. Augustine, Florida
St. Augustine, Florida, has successfully intrigued and entertained visitors for over 400 years. Sainte-George Restaurant is proud to be located in the oldest continuously occupied European-established settlement in the continental the United States; our own backyard is full of historical landmarks, charming cobblestone streets and pristine beaches. Enjoy a delicious casual fine dining breakfast, lunch or dinner at Sainte-George Restaurant and then go explore all St. Augustine, Florida has to offer!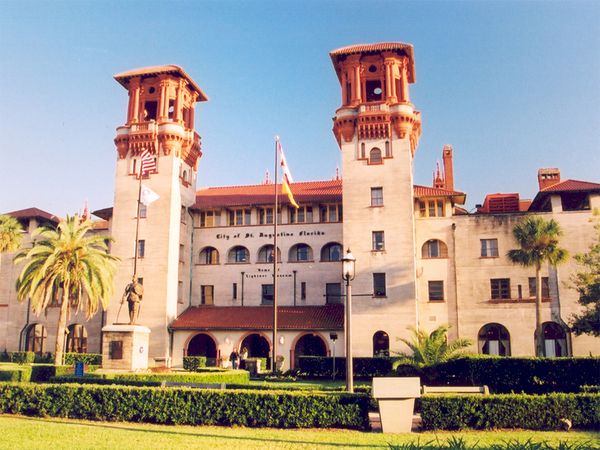 Explore Several Interesting Museums
St. Augustine, Florida's museums genuinely stand out with vast information and fun activities that will appeal to a variety of interests. The Lightner Museum, built inside one of the community's old hotels, provides an array of eclectic artifacts with an ancient mummy and a stuffed lion formerly owned by Winston Churchill. Nearby, you will also find Ripley's Believe it or Not! museum inside the historic Castle Warden. Initially built as a private residence, the building was renovated during WWII and now plays host to a variety of oddities. Explore many more local museums right outside Sainte-George Restaurant's doors!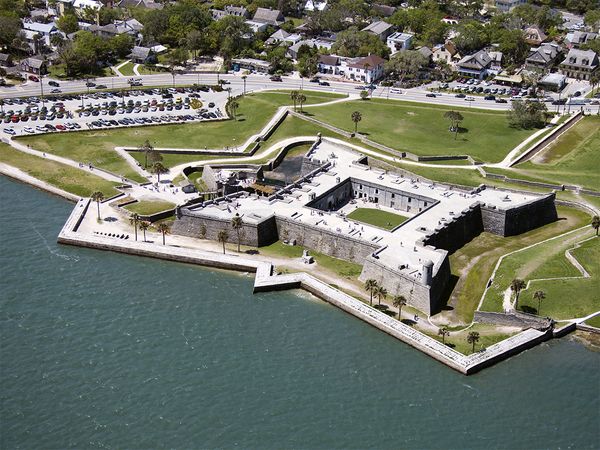 Visit Various Historic Sites
St. Augustine is home to the oldest streets and places that narrate the past of Native Americans, Spanish settlers, British soldiers, and many historical figures. It has preserved a wide range of cultures within its neighborhoods and historical sites. Our community's oldest relics date back to the 1500s when Pedro Menendez de Aviles established America's oldest city at the Mission de Nombre de Dios. The grand fortress, the Castillo de San Marcos, and the historic city gates serve as a vivid reminder of the Spanish Empire who once owned the cobblestone streets. Browse these local historical sites now!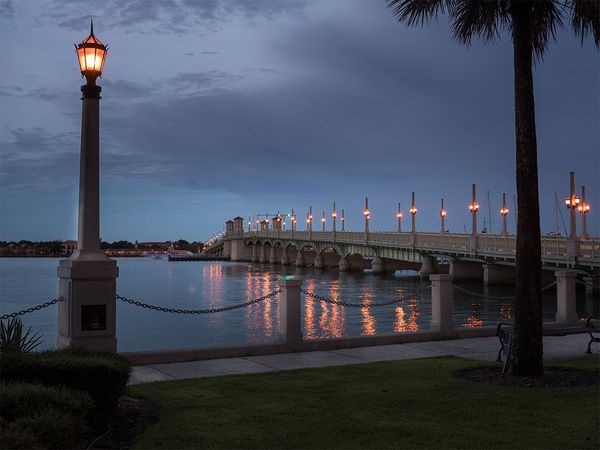 Explore The History of St. Augustine In-Depth
For your next vacation destination, choose St. Augustine and take an incredible dive into more than four hundred years of history. The area in which the Sainte-George Restaurant is nestled owes much to its roots in history and influences. St. Augustine's rich heritage makes the city and the surroundings a unique stop for visitors!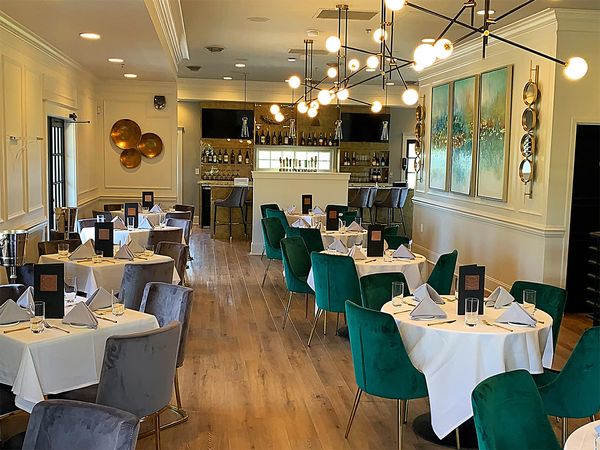 Visit Sainte-George Restaurant In St. Augustine, Florida
Try Sainte-George Restaurant's Signature Dishes Now!